Dress how you want.
Clap when you want.
And come have a beer,
on us!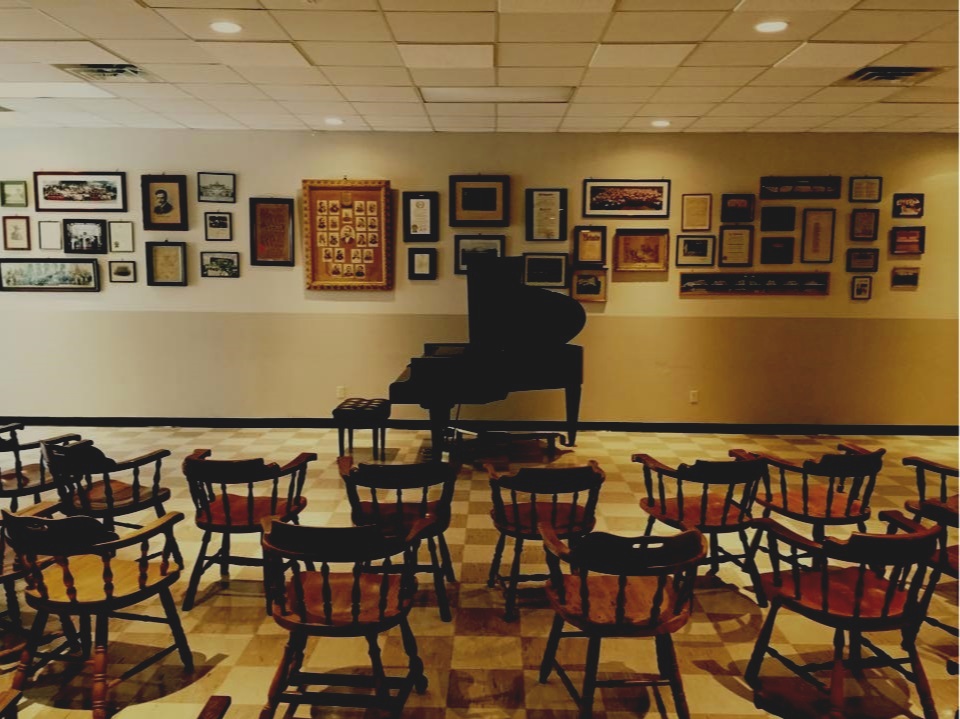 Our mission is to offer enriching musical experiences through down-to-earth means.
A special effort is made at Beerthoven events to make them free of unnecessary rules and formalities to which the audience must adhere. It is our hope that we might serve an audience that has -or may develop- an appreciation for classical music, an audience that would be unlikely to visit a traditional concert hall.
Beerthoven especially celebrates classical song and chamber music (small ensembles of two or more). Programming is intentionally diverse in tone, instrumentation, and featured performers. Beerthoven supports local artists by offering fair compensation and a unique performance exbeerience.
We believe that by offering high quality, affordable, approachable performances, where the audience will be forced to hear more than a few puns, we can lower the barriers of entry to those who have not felt like this world of music wasn't quite for them. This music is for everyone, and so we seek to find an enjoyable and warm way to speak to everyone about this beautiful world of music.
Lazarus Brewing Company
1902 E 6th Street
Austin, TX, 78702
Lazarus is the best brewery and bar around, in our opinion. Since our first beer there, we've gone there almost every day. As we got to chatting with the owners about Beerthoven, they interrupted us after only a few sentences and said they wanted to support this endeavor.
Coming from a family of talented musicians, Beerthoven spoke to them from the get go, and their beer spoke to us. At least it seemed that way after enough drinks there. Not to mention the amazing coffee and tacos, which alone are worth the trip!
Please do yourself a favor and visit Lazarus Brewing on East 6th. If you love classical music, you'll love Lazarus!
Parking Info
Look for parking in the state garages immediately surrounding the Saengeerrunde facilities. If these are unavailable or closed off, try the Texas Capitol Visitors Center, three blocks south of the Saengerrunde on San Jacinto.
During most of our events these are open and free of charge. Sometimes there is a parking attendant charging $7-10, -especially when concurrent events take place in the Erwin Center.
We cannot guarantee their availability so we would recommend coming early in case you need to use the Capitol Visitors Center garage or find on-street parking.